Online Order
Now we accept online orders for your convenience!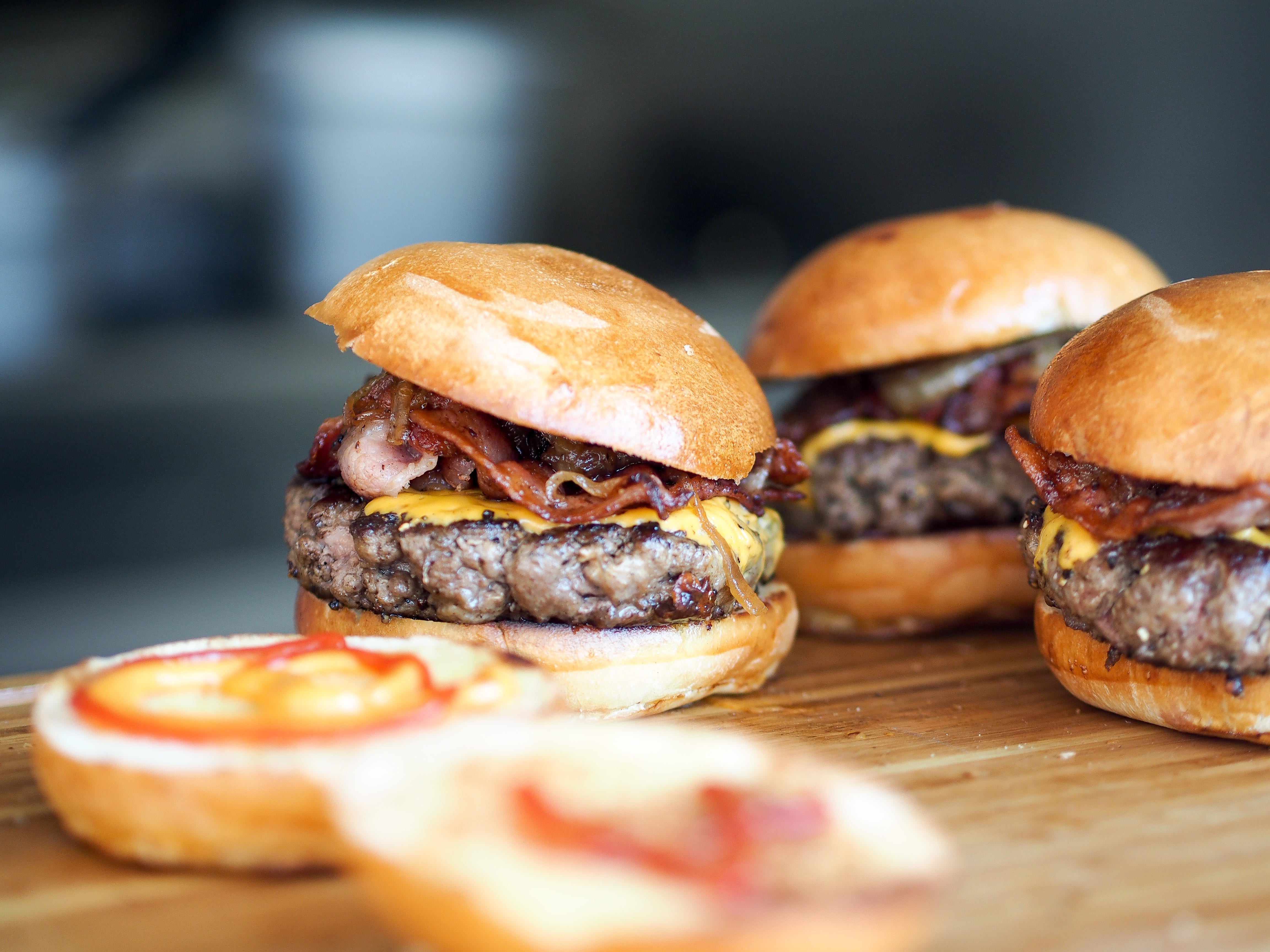 Korean Inspired burgers. The Galbi Burger
Fresh beef patties marinated in house Galbi sauce.
Grilling on the flat top with sliced onions to bring a burst of flavors.

FINALLY we brought Beers in! It's available in can / on top. Check it out what we have on!